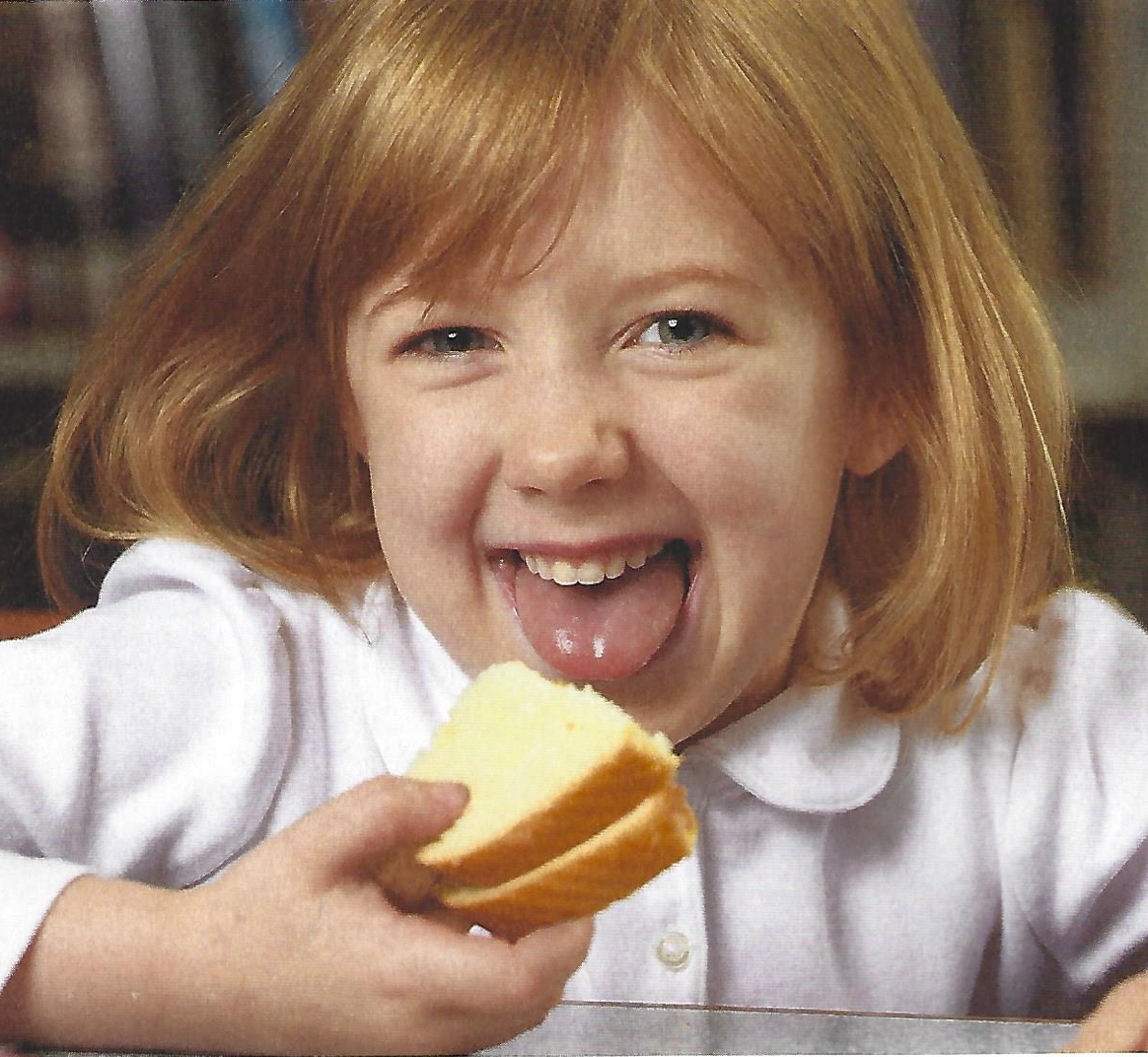 When Karly Yaschik gave her one-year-old daughter, Shoshana, a peanut butter sandwich, she was shocked to see Shoshana break out in hives and develop gastrointestinal symptoms with one bite. "Our pediatrician tested her and discovered that she is highly allergic to peanuts," explains Yaschik. This was the beginning of careful monitoring of what her daughter ate, making sure friends and daycare providers knew about the allergy and carrying EpiPens, devices that inject a pre-measured dose of epinephrine to combat a dangerous allergic reaction.
"It is nerve-wracking to worry that she might accidentally eat something with peanuts and it was sad that she always had to ask if a birthday cake or snack at a friend's house had peanuts in it," says Yaschik "I want her to be a normal kid who doesn't have to worry about an allergic reaction."
The good news is that a desensitization program developed about 10 years ago and now offered by George Gottlieb, M.D., a DeKalb Medical allergist, has given Shoshana—now five years old—a chance to be "a normal kid."
"Although the program was first developed 10 years ago, it is only in the past one or two years that enough research existed to demonstrate the success and safety of the approach," says Gottlieb.
In the U.S., approximately 3 million people report allergies to peanuts and tree nuts. Peanut allergies most often appear in young children, and while some outgrow this potentially dangerous allergy, most do not. "Many childhood allergies, such as milk and eggs, are outgrown, but only 20 percent of people with peanut allergies outgrow them," says Gottlieb. "Peanut and tree nut aller­gies are responsible for most deaths attributed to allergic reactions for a number of reasons, including the fact that you cant always know all of the ingredients in many prepared foods and you can't always trust the labels."
The approximately eight-month-long desensitization process requires weekly visits for monitored exposure to peanut in order to identify the highest tolerated dose, gradually increasing the dose as tolerance improves. Between visits, patients eat the new dose of peanut each day. The full-target daily dose is eight peanuts for children and 12 peanuts for adults. "Eating the correct dose of peanut each day is needed to maintain the tolerance to peanut," explains Gottlieb.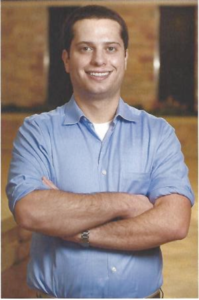 "It was strange to be told to eat peanuts when I had spent my entire life avoiding them," admits Nick Richwagen, a 23-year-old who saw a flyer describing the program in Gottlieb's office. "I get monthly shots for another allergy and thought it would be a good thing if I did not always have to worry about my peanut allergy."
Although Richwagen's allergy kept him from eating peanut products throughout his life, he did not have problems if someone else near him was eating peanuts. "There are a lot of people who are more sensitive to peanuts than I was, but I always had to be aware of what was in the food I was eating," he says. He credits Gottlieb and his staff for offering a valuable service that does change the lives of peanut allergy patients. "Now, I can try new restaurants and new foods and not worry. I wish this had been available when I was younger because it would have been a big relief for me and my parents."
For Shoshana's family, the treatment has changed their lives significantly. "I can now make a peanut butter sandwich for her older brother with no worries," says Yaschik. Although Shoshana eats eight peanut M&Ms each day to maintain her desensitization, everyone was surprised to learn she did not like the taste of peanut butter. "She won't eat peanut butter, but she knows the M&Ms are important to eat"
Richwagen, on the other hand, had a different reaction to peanut butter when he was able to eat it. "Peanut butter sandwiches and Reese's peanut butter cups—I now understand why people like them."
---